Getting in on Global Luxury
Wednesday 18 August 2021
Product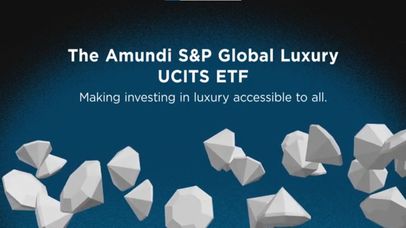 As economies become more consumer driven, spending on luxury goods has grown to represent a greater proportion of global GDP.
Central to this growth has been the evolution of the wealthy classes in China and other emerging Asian economies, with China on course to become the biggest global luxury market.
The Amundi S&P Global Luxury UCITS ETF offers investors a cost-efficient way of translating this opportunity into the potential for long-term returns.