Russia ETFs: Important information
Friday 04 March 2022
Product, Investors notice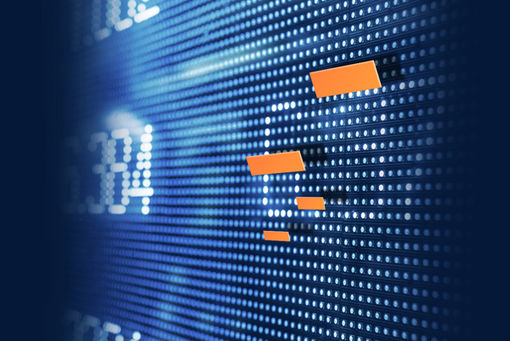 Due to the suspension of the quotation by Euronext, Borsa Italiana and Deutsche Börse of all ETF exposed to Russia and due also to the fact that the underlying index components cannot be traded currently, decision was made, in order to protect the interests of investors in the funds, to suspend the valuation and the issue, redemptions and conversion of shares of the two following Lyxor ETF with effect from 4 March 2022 and until further notice:

We will keep you informed of any evolution of the situation.
(1) Country of registration: France.
(2) Countries of registration, all share classes aggregated: Luxembourg, Belgium (distributing only), Austria, Norway, Netherlands, France, Finland, Spain, Sweden, Germany, Italy, Switzerland, Denmark, Japan, United Kingdom, Chile.
---
Documents