Financial notice: FTSE Russel rebrand its "FTSE MTS"
Financial notice: FTSE Russel rebrand its "FTSE MTS"
Friday 10 June 2022
Investors notice, Product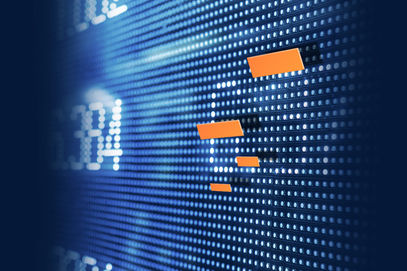 We inform you that FTSE Russel has decided to rebrand its "FTSE MTS" Fixed income indices as "FTSE" Fixed income indices.
As a consequence, the name of the Index and the name of the Sub-Fund change.
These changes will be reflected in the next visa-stamped prospectus.
The latest prospectus of the SICAV and Key Investor Information Documents are available on request free of charge at its registered office.
See further details in notices to shareholders below.